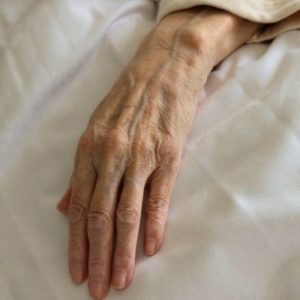 Professor Tamara Daly, director of York University's Centre for Aging Research and Education (YU-CARE), says when it comes to COVID-19 and long-term care, Canada is not faring well compared to many countries. In fact, about 80 per cent of deaths related to COVID are attributed to those living and working in long-term care.
Some provinces have done better than others, and within provinces some organizations have been better able to control outbreaks when they occur, says Daly, a professor in the Faculty of Health's School of Health Policy & Management.
The Canada Health Act sets out standards for healthcare but not for long-term care,  so people are asking for a set of principles that would guide what the provinces should do as they fund long-term care and retirement services, says Daly. Here is her interview with CTV News.